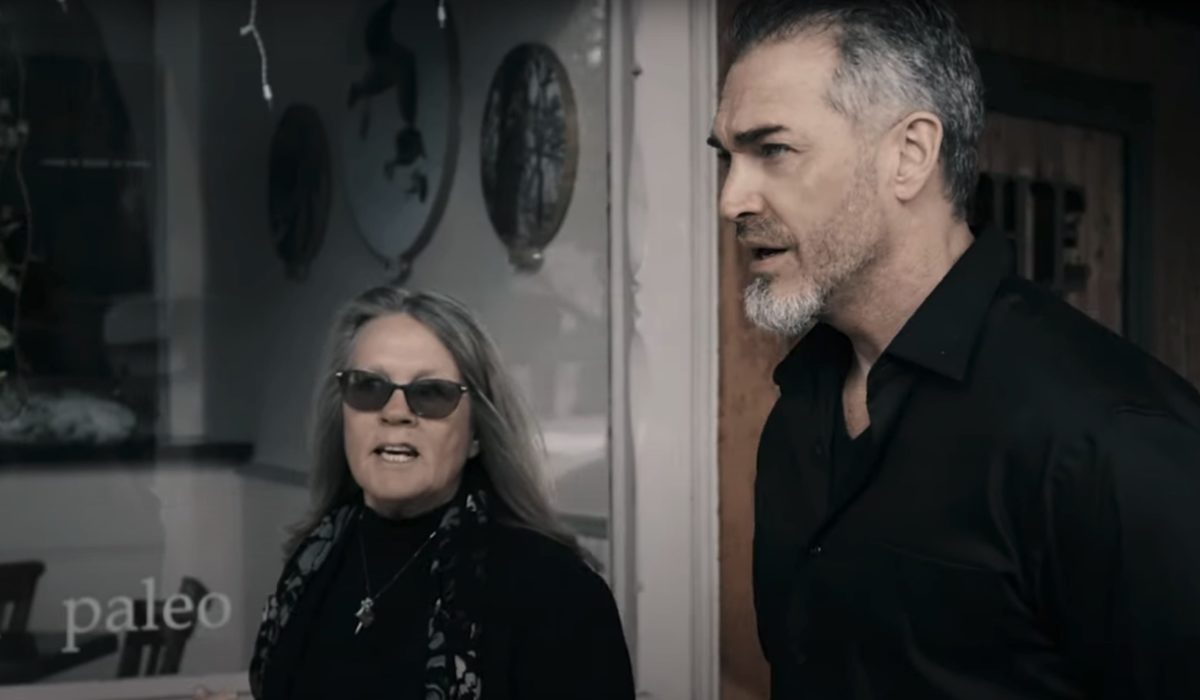 PLANDEMIC Part 1 (Dr. Judy Mikovits)
I don't like to mix politics with music, but I do deeply believe that it's important that we have an opportunity to research and explore information that can benefit us. In life, understanding the truth is important.  I came across a movie that was posted on Youtube called "Plandemic", produced by Mikki Willis.  As of this blog entry, the movie has over 500,000 views, in just one day. Regardless of your beliefs or political affiliation (if any), it's safe to say, we're all brothers and sister in this world. We all want to live in a peaceful world, where each of us can be happy, healthy and free. I believe all people (most people) would agree this is a common goal we all share as human beings. With that said, I invite you to watch this video. It's highly informative.
Ever since the pandemic outbreak of the Corona Virus, there have been extreme measures taken to ensure the health and security of millions of people from around the world. Each country is doing their part to handle this issue the best they know how. What ever your thoughts or views might be on the handling of this pandemic, I'd like you to keep an open mind as you watch the video. I believe it contains some very important information worth knowing. We all must stay vigilant in our continued pursuit of the truth!!
Note: I'm posting and hosting this video directly on the SIRIS website, just in case the Orwellian censors of social media decide to take this down. I firmly believe in free speech and the importance of listening to all views from all schools of thought. It's important to do research, ask questions and pursue the truth, in all things.  I'm posting this video with permission from the author and producers of the film, as stated and encouraged by them on their website. I'm also posting a link to the main download link, as well as their main web site. Sending many blessings to everyone!
~Michael (SIRIS -赛日)