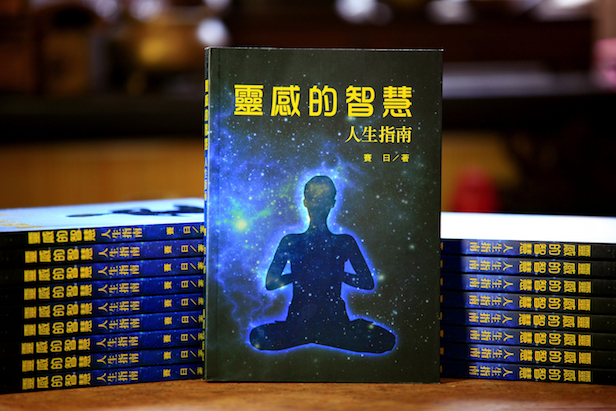 SIRIS' (Michael Maley) is proud to announce the release of his new Chinese book entitled "Spiritual Wisdom – A Guide Book to The Meaning of Life". The new book is currently available throughout Taiwan and is also available for purchase at the SIRIS online store. A digital version will soon be available for download. 100% of the proceeds from the new book go to charity.
正式宣布:我的新书《灵感的智慧》已在台湾地区全面发售!这本书把我多年的通灵经验获得的人生智慧传递给每一位想要找回本性、认知自我、增长智慧的朋友们。
我也将《灵感的智慧》在台湾地区销售所得所有版税捐赠至慈善机构。这本书很快也会在中国出版发售。同时,还会提供电子版书籍及配套音乐。届时请广大朋友登录新书网站获取相关信息!
感谢所有朋友的大力支持!期待在智慧的道路上与您同行!– 赛日
Click Here To Purchase The Book!