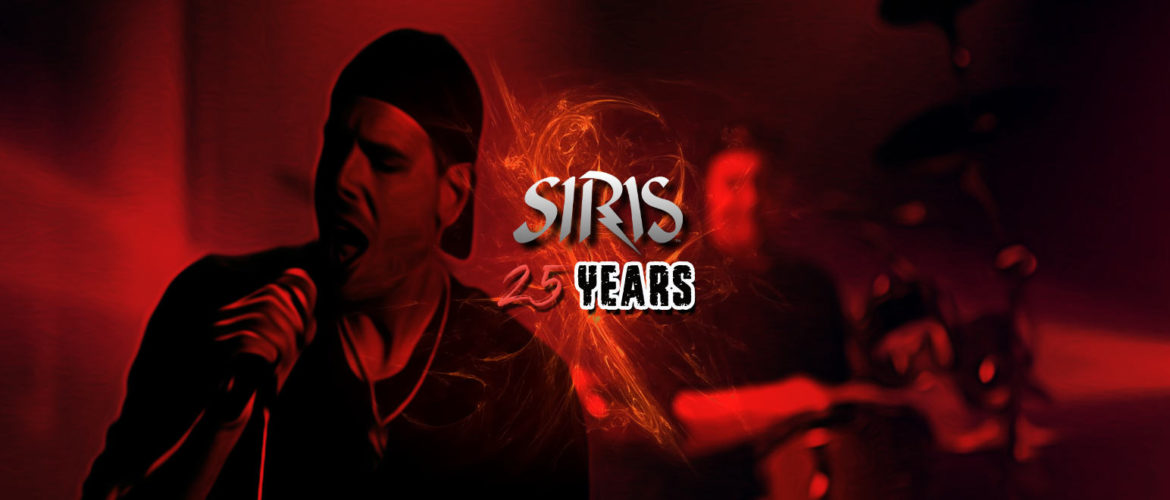 SIRIS – Looking back on over 25 years of SIRIS Music. 
Travel through time as SIRIS celebrates 25 years of creating music. It's been an exciting ride. We thank our fans around the world for your love and support. We have more music on the way. The fun is just getting started!
© 2022 SIRIS | Run Hard Music. All Rights Reserved.