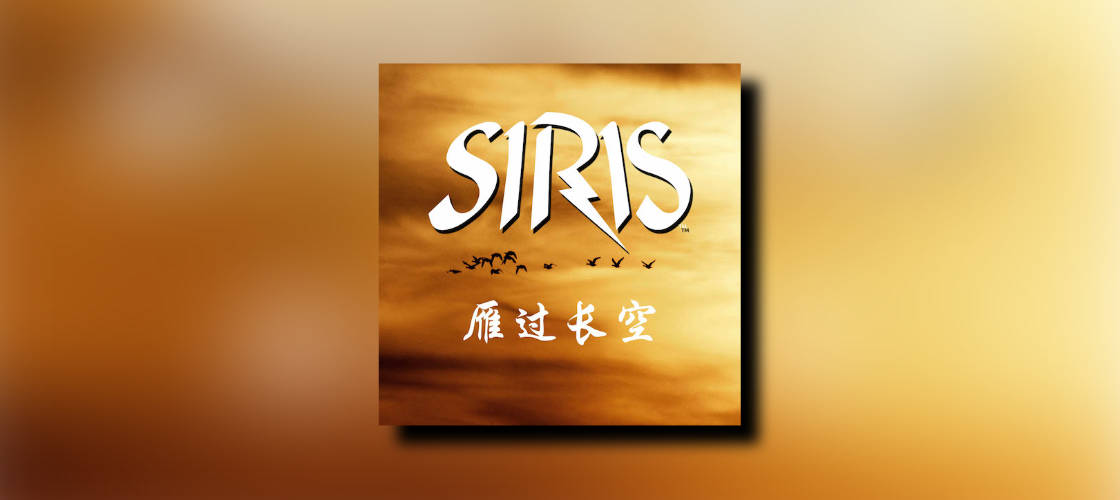 We're pleased to announce the release of a new instrumental "Yan Guo Chang Kong" 雁过长空.  The song is available for free, exclusively on SIRISMusic.com and will be released to our online distributor the Orchard in 2023 as part of a larger instrumental album.
For details regarding the new instrumental album, stay connected to www.sirismusic.com.
We welcome you to listen and enjoy!
© 2022 SIRIS | Run Hard Music.  All Rights Reserved.  (BMI)