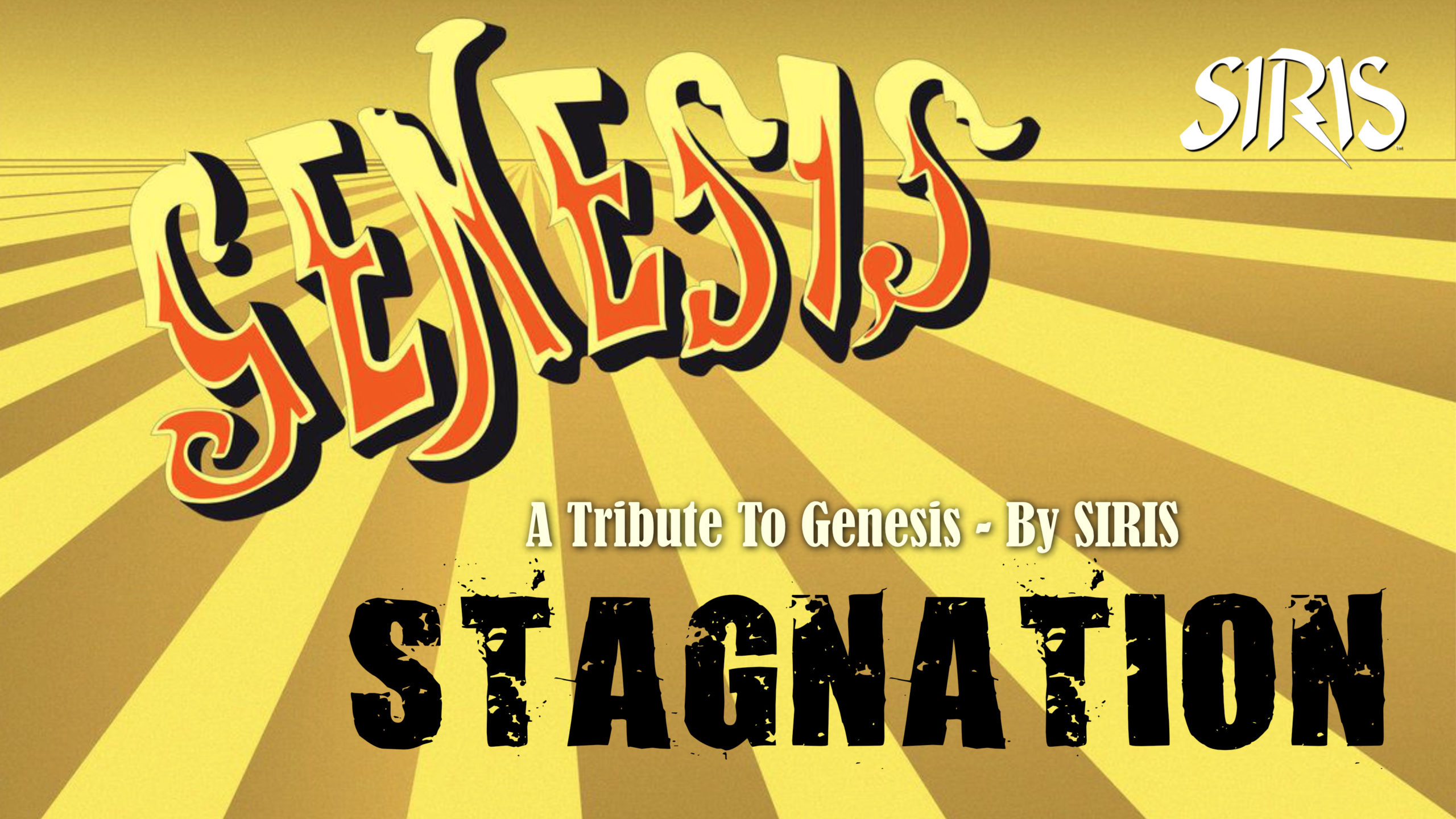 We're back having fun with a little tribute to Genesis. Genesis has been a huge inspiration to us for many years. The song "Stagnation" is from their 1970 album Trespass and has always been one of our favorites, from their very large catalogue of outstanding music.
In particular, the keyboard solo in "Stagnation" has always been an exciting part of this brilliant song, and we couldn't help but to take a stab at it, in honor of our prog-rock music heroes.
As Genesis fans know, this era was before Steve Hackett and Phil Collins joined the band. The original album features Peter Gabriel (vocals), Tony Banks (keyboards), Mike Rutherford (bass), Anthony Phillips (guitar) and John Mayhew (drums).
We highly recommend you check out the original recordings. There's wonderful musicianship in these songs. To think these guys were barely 20 years old when they were writing this music is mind boggling. Thanks for watching.
Until next time, stay healthy, stay happy and God Bless!