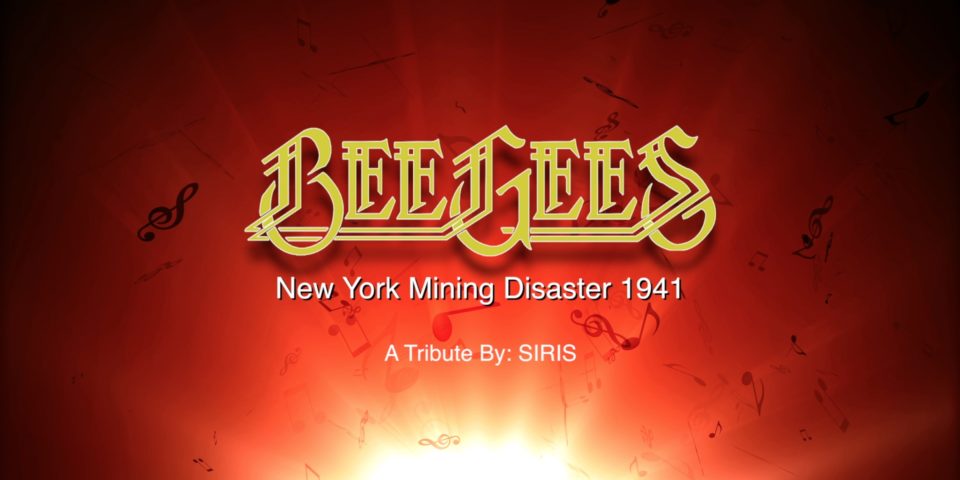 Bee Gees – New York Mining Disaster 1941 – Tribute by: SIRIS
On Thanks Giving 2019, we're proud to announce our online release of the Bee Gees hit single "New York Mining Disaster 1941".  Ever since we were children, the Bee Gees were a huge influence. We can't remember a time when their music wasn't a part of our lives. The music of Barry, Robin and Maurice will forever remain in our hearts (a shout out to Andy too). From one brother duo to the greatest brother trio of all time, we humbly present our tribute to the Bee Gees. We sincerely thank the Bee Gees for their beautiful music and many years of inspiration.
We'd also like to thank our fans for your continued support.  There's no better day of the year than Thanks Giving to extend our deepest heartfelt thanks for your continued dedication and support throughout the years. We hope you enjoy this rendition of "New York Mining Disaster 1941".  Happy Thanks Giving! Much peace and love to everyone!!