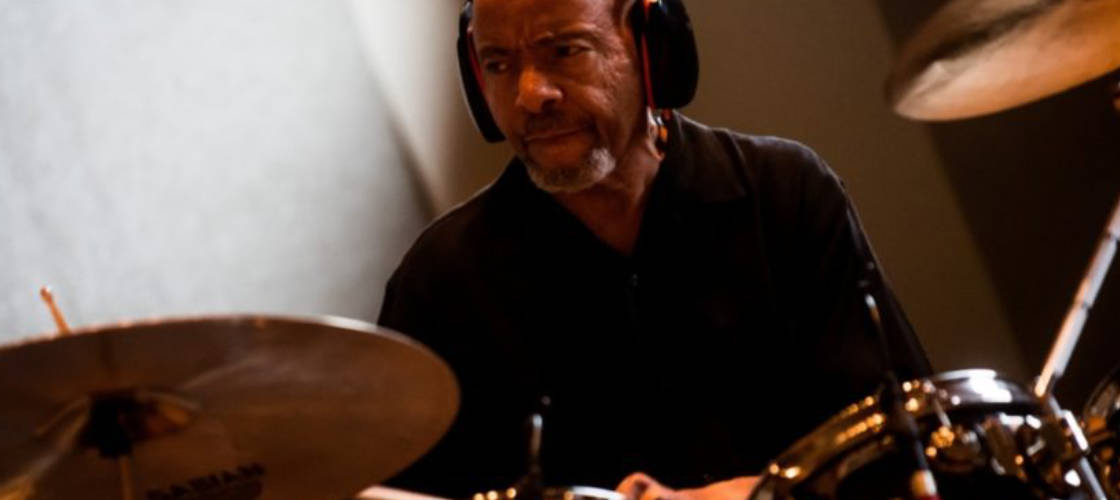 A Joyful Noise
When looking back at my life, it's sometimes hard to say which moments were "defining" moments!  As I've gotten older, I've spent more time reflecting on life than I used to. There's one moment that I can say, without a doubt, was a defining moment for me. That moment was when I first saw Chester Thompson play the drums! It was around 1990. I was still in high school. My brother and I watched an old Genesis VHS tape entitled "Three Sides Live." Chester's playing was exciting, technical and simply put… perfect! His reserved demeanor belied the thunderous playing and furious fills that echoed through the TV speakers!  It was after watching that video, that I decided I was in love with the drums! Sure, other drummers influenced my playing over the years, but none more profound than Chester.
As the years passed and I embarked on my own musical journey, I was blessed to play with and be hired by many artists that I loved and respected. After years of watching Genesis/Phil Collins/Weather Report and Chester's Jazz Bands, I couldn't help but want to emulate some of the things I saw him doing and incorporate those things into my own playing.
I Tried Hard Not To Be A Fan Boy
In 2008-2009, my health and life was turned a bit upside down. As I recovered from cancer, as well as hand and wrist issues, (which still linger today), a chance meeting with the legend himself really inspired me to re-think things. I met Chester and his lovely, talented wife at a mutual friend's house. Sure, I tried hard not to be a complete fan boy….. but I failed!
A Wise & Godly Man
After speaking with Chester, I discovered that he's a humble, soft spoken, wise and Godly man.  He's completely approachable and truly a salt of the earth human being. Shortly thereafter, I started taking drum lessons with him. It was an incredibly humbling experience for me. All the things that I had known and done before, that were at a high level, were completely useless and irrelevant to what he was showing me. He opened my eyes to a new world of musical drumming and taught me how to be a more well-rounded drummer.
Playing In Front of My Hero
When I played in front of my drumming hero for the first time, my first thought was to show him what I could do. Of course, you naturally want your hero to think you're good and capable!  There was just one slight problem.  I was feeling many limitations due to carpal tunnel syndrome. I was also dealing with range of motion issues from my previous surgeries that were hindering my playing during our first group of lessons. I honestly felt limited for the first time in my career. Chester politely ignored my complaints and wouldn't really allow me to use that as a crutch.  He made me work through it. He told me that it was more of a mental hurdle than a physical one. "Press forward. This is new for you," he said. It was just what I needed to do! It was humbling and necessary.
Drumming and Life
It's funny; when you think about meeting and getting to know one of your heroes, you immediately think of all of the things you want to talk to him about; in particular, your favorite moments that you've witnessed in his life and career! Well, for me it wasn't really about the drumming. It wasn't about his time with Genesis or his incredible career and success. It honestly wasn't about any of that. It was about getting to know the real person. I greatly cherish and value the conversations we've had on life, faith and family more than anything else. I sincerely value him and everything good that he embodies!
Truly Grateful
To put it succinctly, I'm truly grateful to know a great guy like Chester, for more than just drums. The drumming part is cool, but sometimes in life, when you meet your heroes, they fall short of your expectations. I've had that experience before. That's not the case with Chester. He's blessed my life. My expectations were far exceeded, and in the process, I've learned a great deal about myself, my faith, my priorities and my future goals. For that, I am truly thankful!
Give The Man His Props
In my opinion, Chester Thompson is the most under-rated drummer of all time. His contributions to music and drumming are second to none! By far, he's my favorite drummer and one of the best men that I've ever had the pleasure of meeting! If you'd like to hear some of my personal favorite Chester Thompson performances, please check out the links below!
Until next time…
Thanks and God bless!
~ Patrick (SIRIS)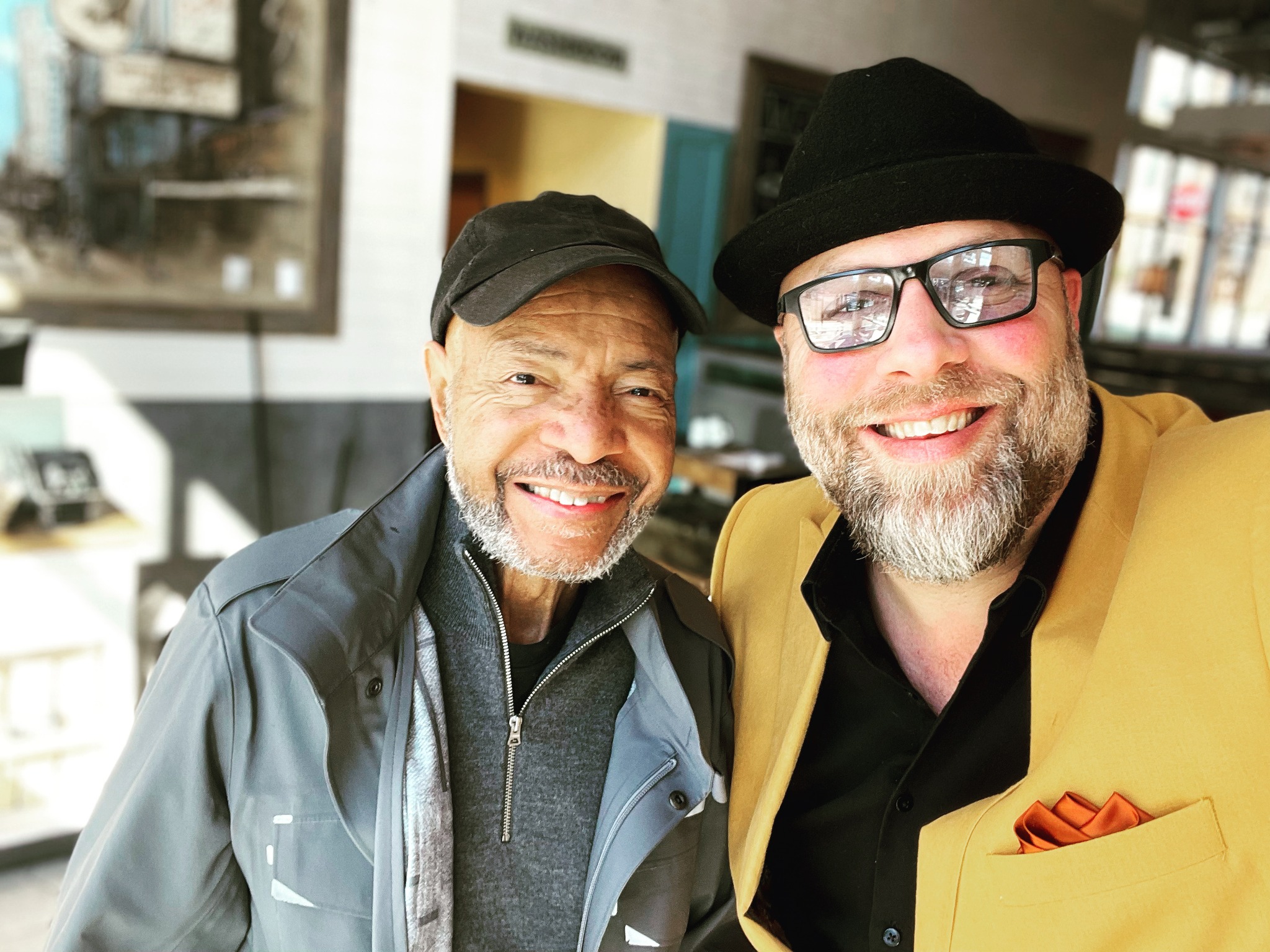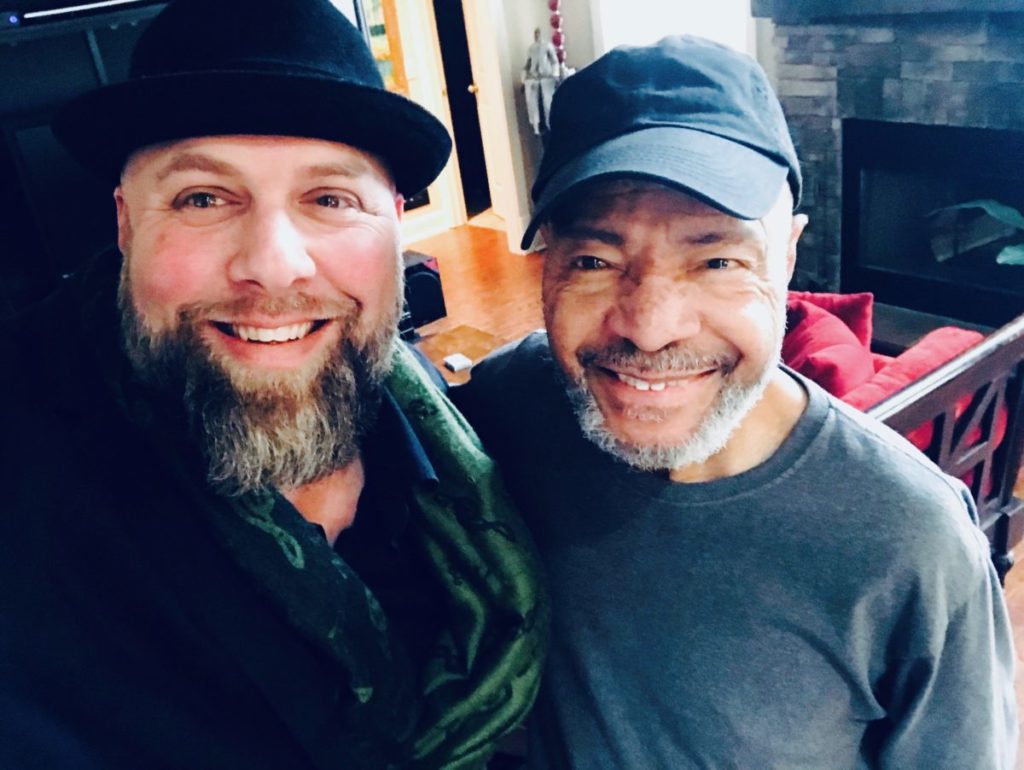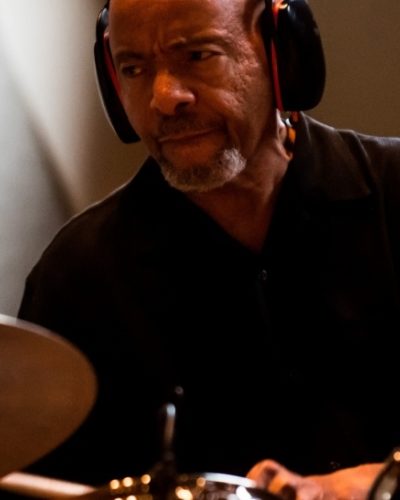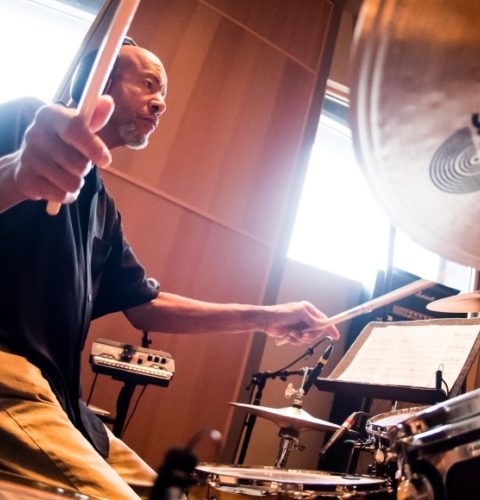 Chester Thompson – Official Website
Music Links
GENESIS / Three Sides Live: In The Cage:
SANTANA/Beyond Appearances: Brotherhood:
GENESIS / Seconds Out: Supper's Ready:
WEATHER REPORT / Black Market: Black Market:
FRANK ZAPPA / Roxy & Elsewhere: More Trouble Everyday:
PETER CETERA & AMY GRANT / Solitude-Solitaire: Next Time I Fall In Love:
CHESTER THOMPSON TRIO/ Simpler Times: Better Git It In Your Soul:
GENESIS: Live The Way We Walk: Old Medley:
PHIL COLLINS: Serious Hits Live: Inside Out: