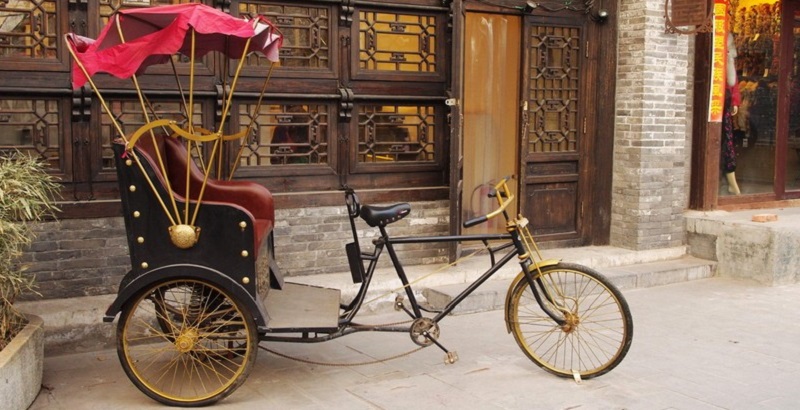 The Music of SIRIS to be Featured In Forthcoming Chinese Film
SIRIS is pleased to announce their music will be featured in a new Chinese film, slated for release in fall 2023. The new film entitled – Nanluoguxiang (南锣鼓巷) is a documentary that covers the rich history of Beijing's Nanluoguxiang district.
From its origins built in the Yuan Dynasty, to its official naming in 1750 during the Qing Dynasty, to it's popularity today as a popular tourist destination, Nanluoguxiang remains an important part of the cultural fabric of Beijing's history.
The new film will document the vast historical changes of the district, display it's ancient alleyways  (hu tong) and homes, as well as talk with local residents, respected leaders and celebrities about their memories of the district, in what is now considered a popular art, shopping and dining tourist district.

The film, directed by talented young film maker Chen Jiawei will feature new music scored by SIRIS, including the title track, which will feature acclaimed "Erhu" soloist Qin Qian.
SIRIS is pleased to take part in this historical film project and looks forward to announcing its official release.