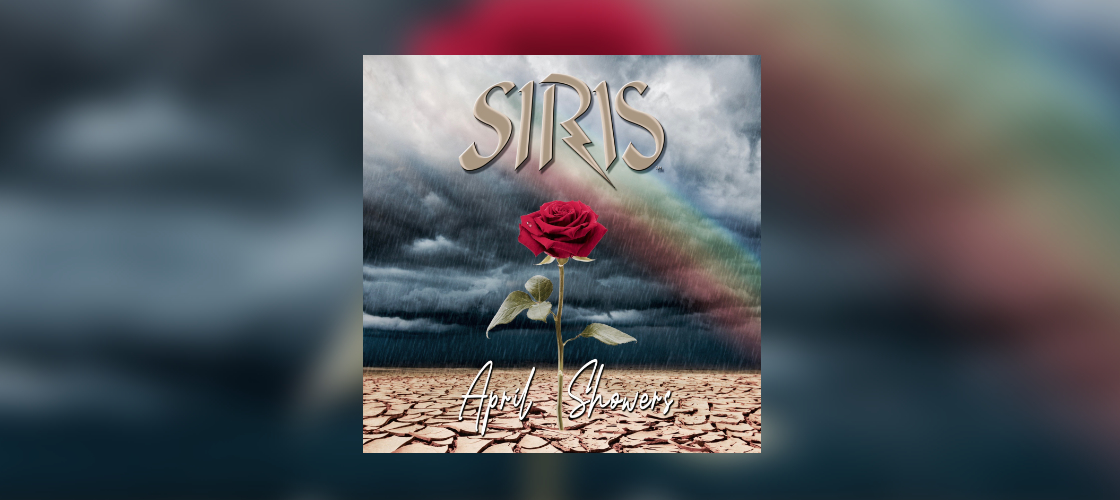 SIRIS – April Showers – New Single
We're very happy to announce the release of our new single "April Showers". The song will be available for purchase worldwide on April 30. You can now pre-order the single on iTunes and at most online music retailers.
We hope you enjoy this jazzy little offering.
Very special thanks to Andy Rampulla on sax and Doug Bossi on guitar.
This is the first single from our soon to be released "Best of SIRIS – 25 Years" collection. We hope you enjoy it!
Spring is always a beautiful time for new beginnings. May the April showers of springtime bring forth beautiful flowers in all of your lives; blessing all of you with much love, peace and happiness always.
Much love!
SIRIS
Pre-order and listen at: