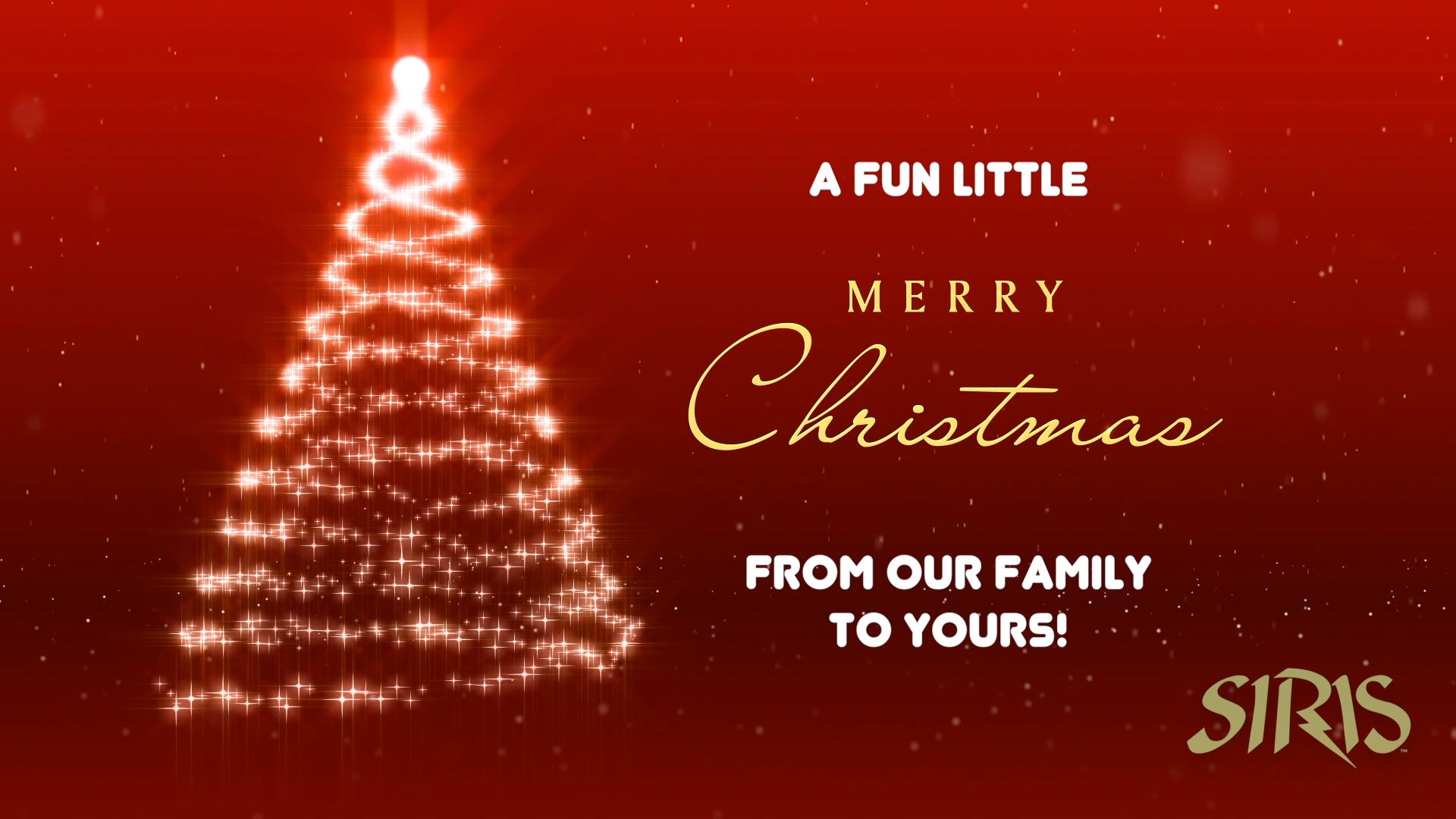 "SIRIS" – Jazzy Jingle Bells – "Merry Christmas – From Our Family To Yours!"
Wishing you all a very Merry Christmas and a Happy New Year!! It's a wonderful and magical time to be with family and friends. Wishing you all a very blessed Holiday Season filled with much peace, love, happiness, good health, prosperity and lots of laughter!! May the new year bring you many blessings! By the way… we hope you like this Jazzy rendition of Jingle Bells!! From our family to yours, Merry Christmas!!
A very special thanks to our incredibly kind, beautiful and talented sister Caroline Bossi and our amazingly talented, kind and dashing Brother from another mother Doug Bossi for joining us in making such a fun song and video. The fun we're having in this video is a good representation of the fun we've been having our entire lives.
Family is everything. We're blessed to have an amazing family!! Much love and many hugs to our family back in Philly!! Though we may be far away, our hearts are always with you!! Sending you all warmest wishes for a Very Merry Christmas!!