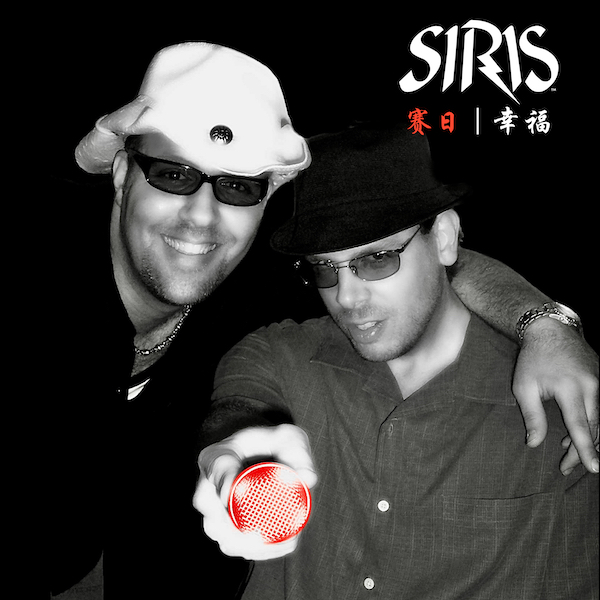 We're very happy to announce the forthcoming remastered "Bonus" release of our album "Xing Fu" (Happiness). The album will be available on streaming platforms by the end of February and early March.
We've been pleased to work on enhanced versions of these old songs and look forward to re-releasing more of our back catalogue of music, in English and Chinese, this year.
We're also finishing up the long awaited releases of other brand new albums that were slightly delayed in 2022. We'll have announcements on "A World So Blind" and others, shortly.