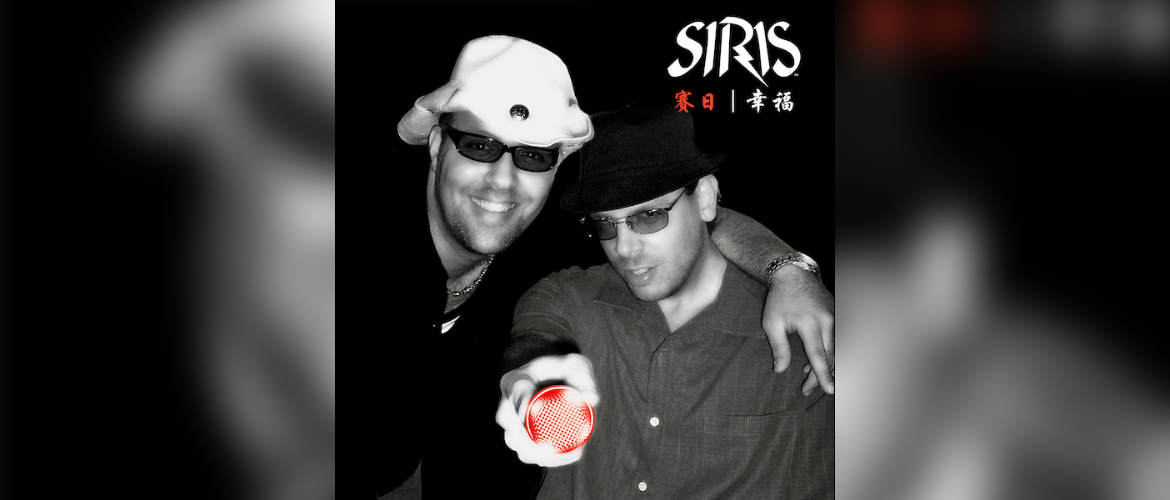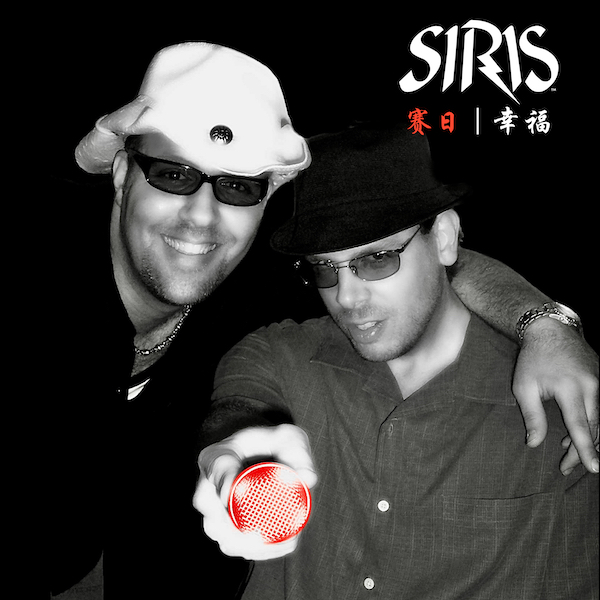 September 18, 2023 – NEW UPDATE:
We're very pleased to announce the official remixed/remastered re-release of "Xing Fu" Happiness. It took a little longer than expected but the wait was worth it. The album is now available on all streaming platforms. We thank you for your support!
Please click here for more info about the album.
Much Love,
~ SIRIS