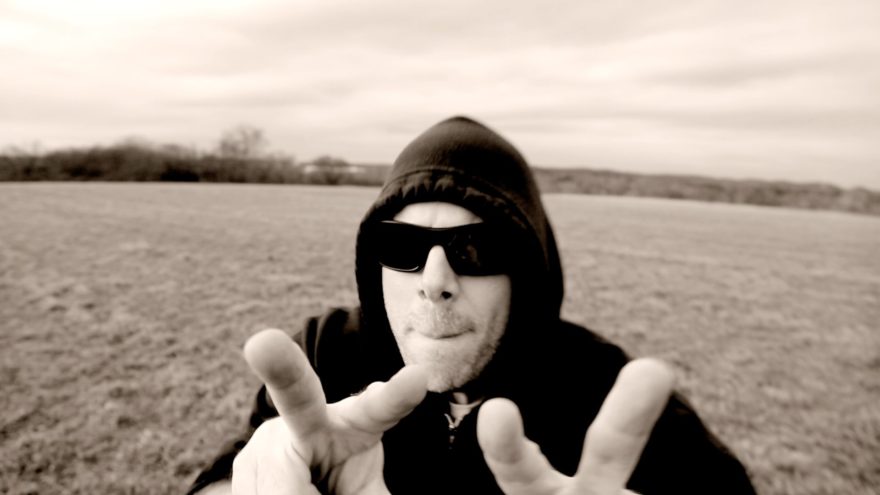 Tears For Fears – Mad World – Tribute By: SIRIS
Tears For Fears has been a huge inspiration from the very beginning. It's an honor for us to cover this song. We created a different rendition than what's been previously released. The original version as well as the Gary Jules version have all been played over and over again. Everyone knows these versions very well. We wanted to try something a little different, slightly more upbeat, and perhaps a little more rock and roll. There are a few nods to the original in here.
Let us know what you think. Thanks to Roland and Curt for many years of incredible music. Your songs have been a big part of the soundtrack of our lives and most definitely a huge influence on SIRIS. Much Love and Respect!!
The video can also be viewed on our Youtube video channel: